Design Your Career
People are at the heart of our success. We actively seek out individuals from diverse backgrounds who share our values and commitment to forward-thinking design.
If this sounds like you, let's talk.
See All Open Positions
It's a privilege to be a part of OTJ's diverse group of professionals. The firm's values align my own and make for an inspiring culture of design excellence.
Our
Benefits
---
We advocate for wellness and celebrate the successes of all our people.
Culture
Our vibrant culture is focused on wellness, work/life balance, as well as the opportunity to bond with fellow team members and grow professionally together. We offer a rich benefits package that includes fully paid medical and long-term disability coverage as well as dental, vision, and supplemental insurance plans.
Financial Perks
We are 100% employee owned! Additional perks include a generous 401k/Roth contribution as well as flexible spending and commuter benefits. We support professional development by reimbursing fees, providing time off to study, curating lunch and learns and access to CEUs, as well as offering leadership training.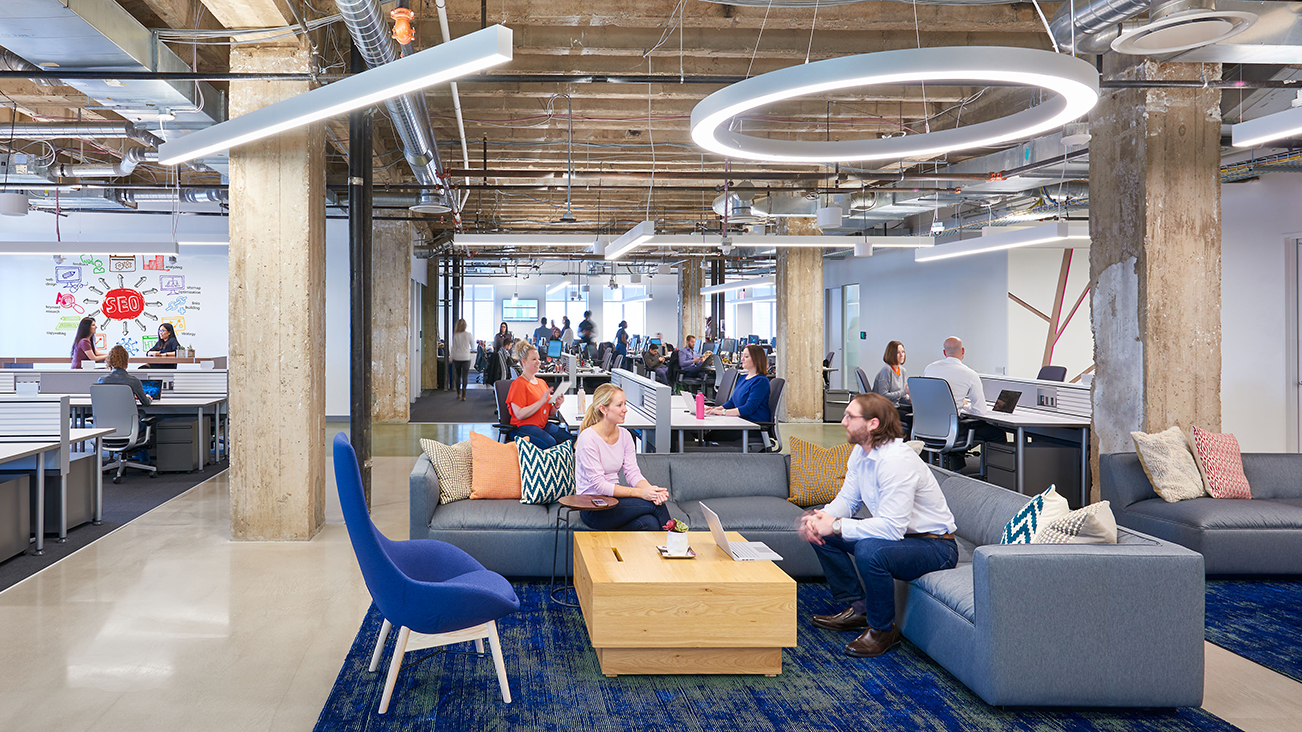 I have found a firm where I can do my best work alongside uniquely creative individuals while also thriving in my personal life as a young mother.
By the
Numbers
---
We promote a culture of inclusion where all are welcomed and valued.

*Statistics are derived from self-reporting and define the terms minority and protected class in keeping with both EEOC guidelines and applicable local laws. OTJ abides by the most encompassing applicable regulations to offer protection to the broadest range of individuals possible.
84%
Of Our Team Identifies as Part of a Minority / Protected Class
99%
Of Surveyed Team Members Agree OTJ is an Inclusive Workplace
99%
Of Surveyed Team Members Agree OTJ is an Equitable Workplace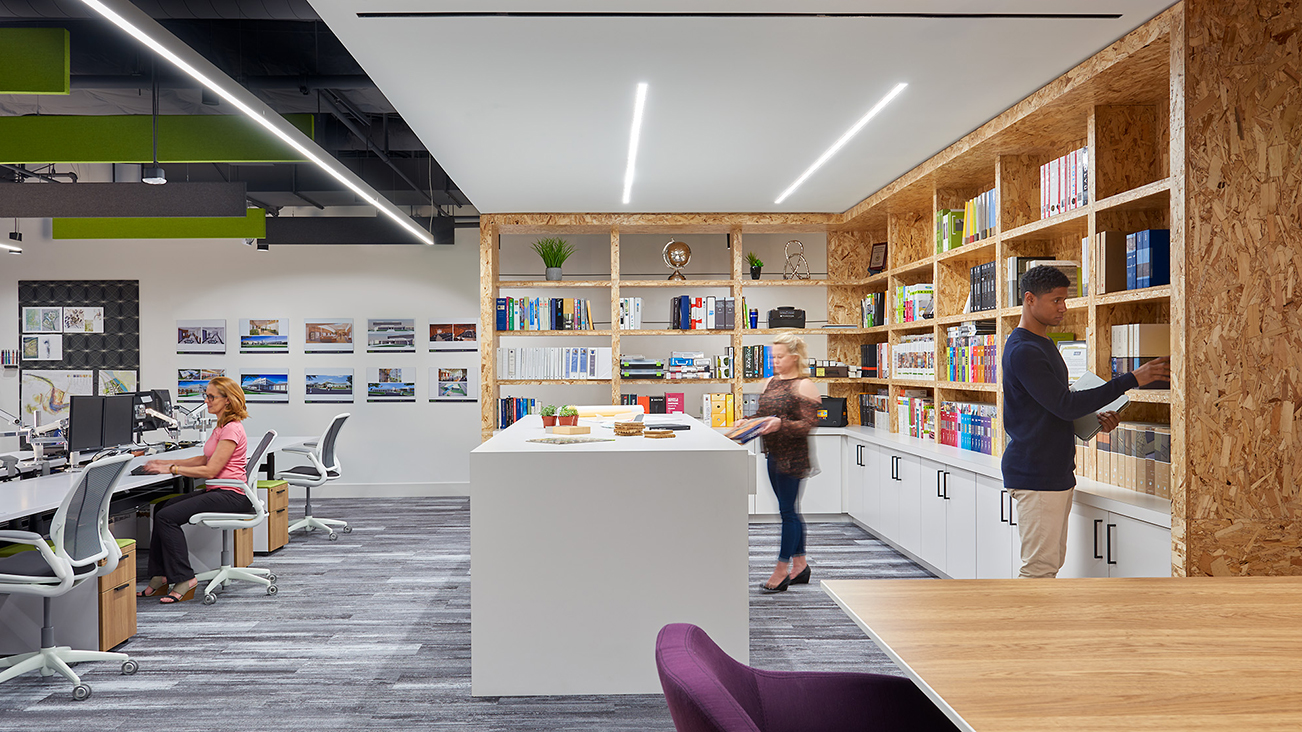 Everyone at OTJ has a voice and there is plenty of room to grow in one's career. The firm's studio structure also encourages team members to develop close bonds.
Join
Our Team
---
If you share our values and commitment to equitable design, let's talk.
Don't see the right opportunity?
We always welcome extraordinary talent! Send us some work
samples to start a conversation.
View All Open Positions