Design Your Career
People are at the heart of our success. We actively seek out individuals from diverse backgrounds who share our values and commitment to forward-thinking design.
If this sounds like you, let's talk.
See All Open Positions
It's a privilege to be a part of OTJ's diverse group of professionals. The firm's values align my own and make for an inspiring culture of design excellence.
Our
Benefits
---
We advocate for wellness and celebrate the successes of all our people.
Culture
Our vibrant culture is focused on wellness, work/life balance, as well as the opportunity to bond with fellow team members and grow professionally together. We offer a rich benefits package that includes fully paid medical and long-term disability coverage as well as dental, vision, and supplemental insurance plans.
Financial Perks
Additional perks include a generous 401k/Roth contribution as well as Flexible Spending and commuter benefits. We support professional development by reimbursing exam and study fees, providing time off to study, as well as offering a wealth of lunch and learns, continuing education courses, and leadership training.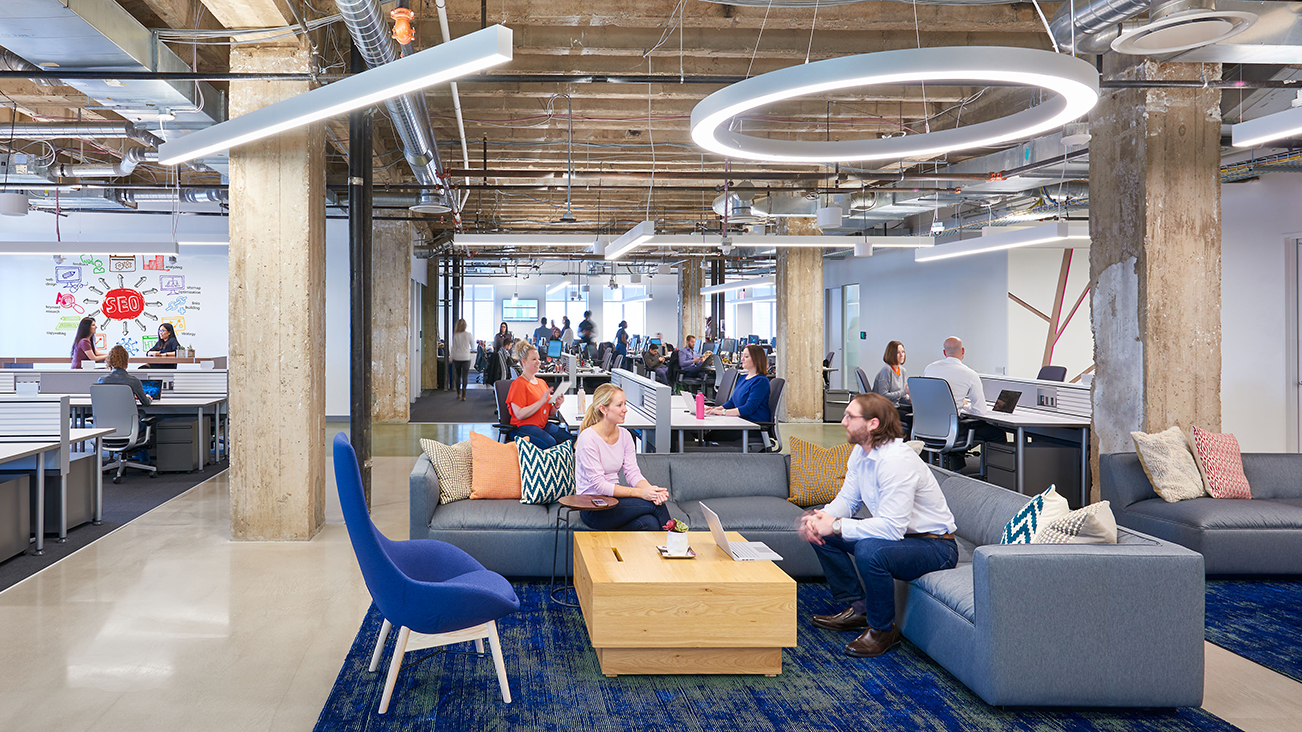 I have found a firm where I can do my best work alongside uniquely creative individuals while also thriving in my personal life as a young mother.
By the
Numbers
---
We promote a culture of inclusion where all are welcomed and valued.

84%
Of Our Team Identifies as Part of a Minority/ Protected Class
73%
Of Our Team Identifies as Female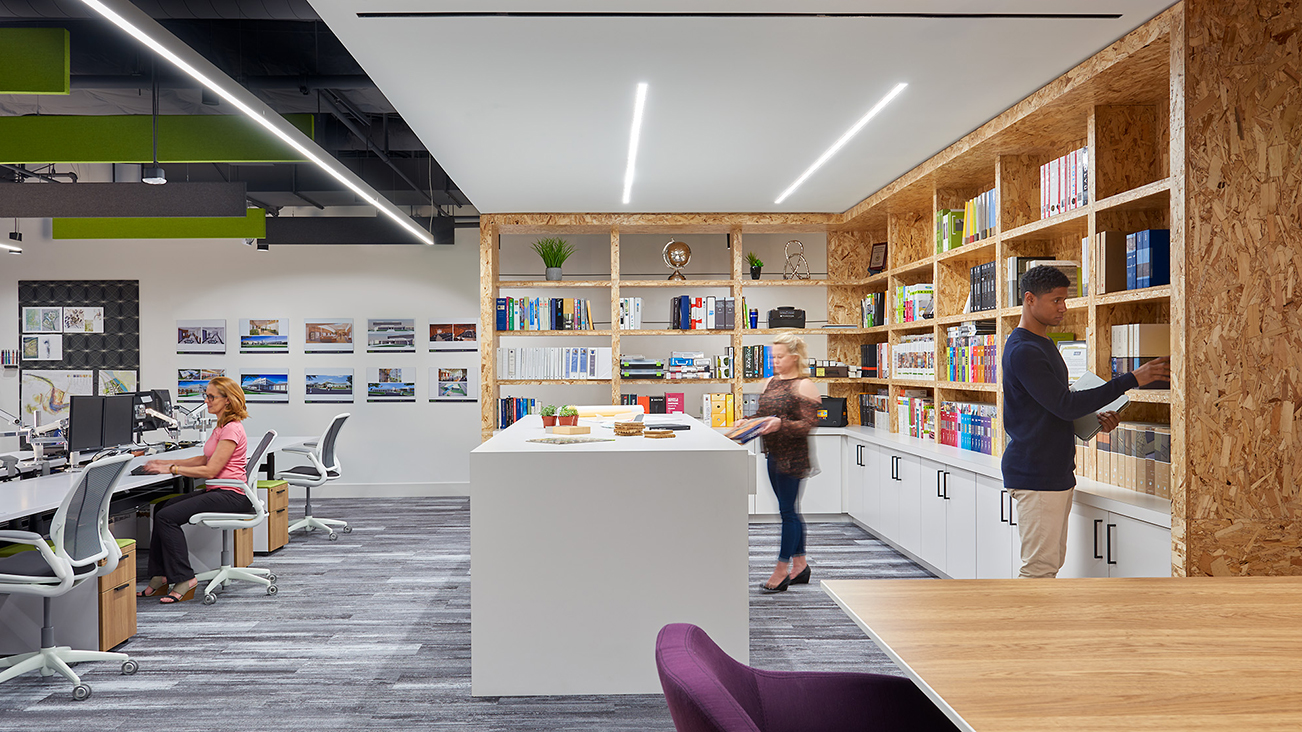 Everyone at OTJ has a voice and there is plenty of room to grow in one's career. The firm's studio structure also encourages team members to develop close bonds.
Join
Our Team
---
If you share our values and commitment to equitable design, let's talk.
Don't see the right opportunity?
We always welcome extraordinary talent! Send us some work
samples to start a conversation.
View All Open Positions